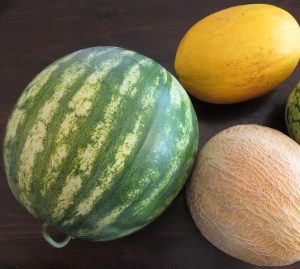 Farm Stand Hours: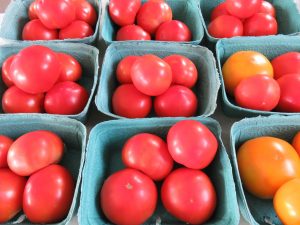 Open:  Monday, Tuesday, Thursday,
Saturday:  10am-6:30pm
Closed: Wednesday,Friday, Sunday
NOTE:  We will be closed the week of August 21-26.  We may have some produce available by appointment only during that time.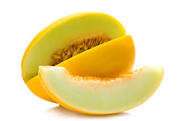 (609) 221-0245   Please do NOT leave a message.  If there's no answer, try back later.
All our produce is certified organic!
Expected produce list for Saturday, August 19th.
Canary Melons 
Cucumbers
Eggplant:  Japanese, Sicilian, Black
Onions: 
Yellow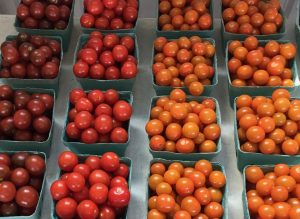 Peppers: Assorted Colored Bells*, Cubanelle Sweet Fryers, Sweet German Cone Peppers, Yummys Snacking Peppers, Italian Bullshorn Sweet Roasting Peppers
(We will have long hots later in the season!)
*Red, orange, and yellow peppers are available by the 1/2-bushel box  for $15.
Squash Blossoms
Summer Squash:  Zucchini, Yellow Squash, Round Eight-Ball
Tomatoes: Red, Assorted Heirloom, Black Velvet, Black Cherry, Red Cherry, Sungold Cherry, San Marzano plum (San Marzano's are now available by the case).
Watermelons:  Red Seedless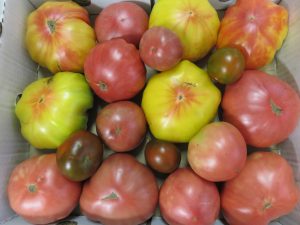 Trays of xtra-ripe and/or off-grade tomatoes are available, while supplies last.  These are great for freezing and for sauces or soup!