FARM MARKET HOURS
Tuesday through Friday, Open 10am to 5pm
Saturday, Open 10am to 4pm
CLOSED Sunday & Monday
Produce List (all certified organic):
 Green Beans,  Spinach, Delicata Squash, Honeynut squash, Acorn Squash, Spaghetti Squash, Romanesco (very limited), Endive, Kohlrabi, Swiss chard, Fennel, Kale (green, red, dinosaur), Collards, Arugula, Red Seedless Watermelons (limited), Red Onions, Scallions, Leeks, Basil, Dill, Parsley, Zucchini (Green, Tuscan, Golden, Patty pan), Yellow Squash, Eggplant, Sweet potatoes, Bell Peppers (green, red, orange, purple, cream), Bullshorn Roasting Peppers, Sweet Snacking Peppers, Cubanelle Fryer Peppers, Jalapeños, Long Hots, Red Tomatoes, San Marzano Tomatoes, Cucumbers (Slicers, English), Bok Choy (reg., baby and red), Napa Cabbage.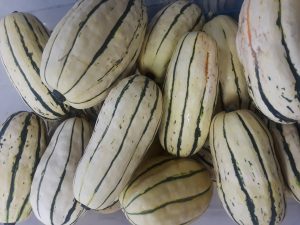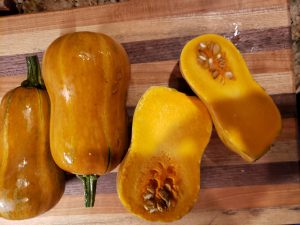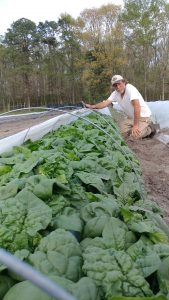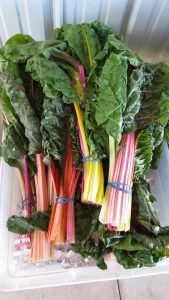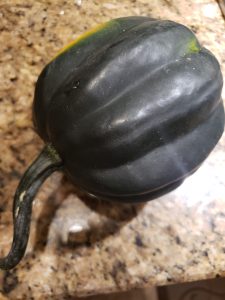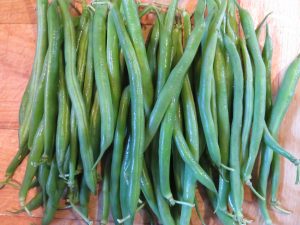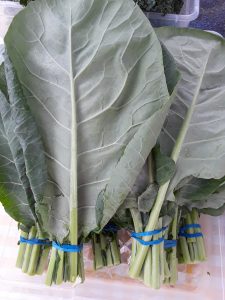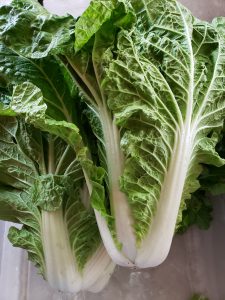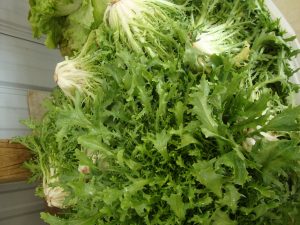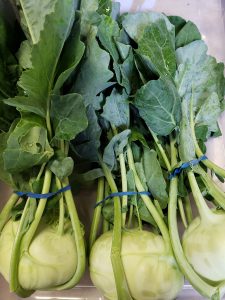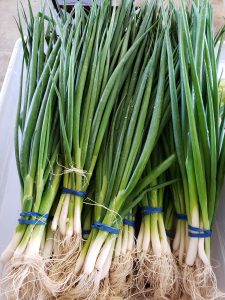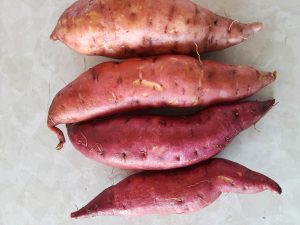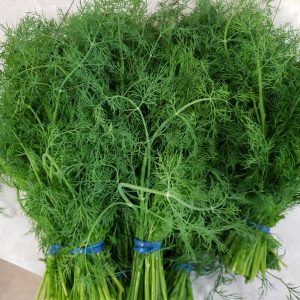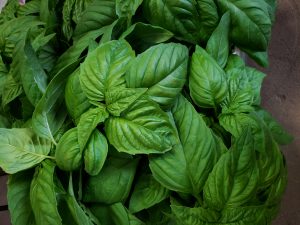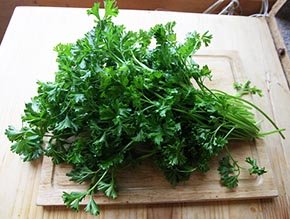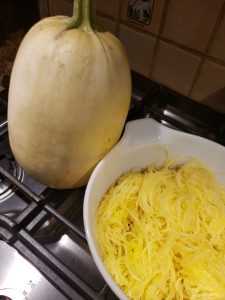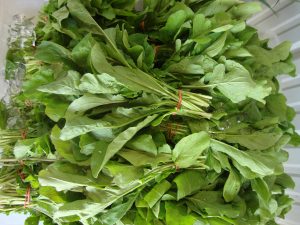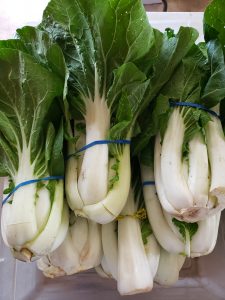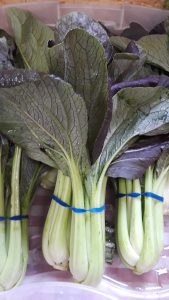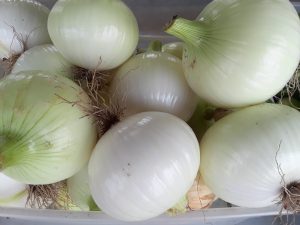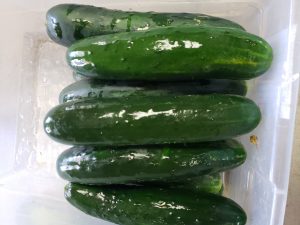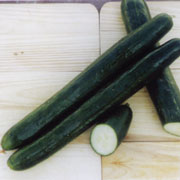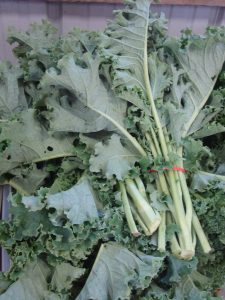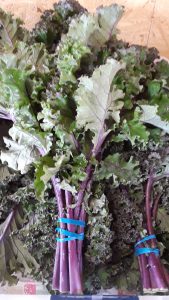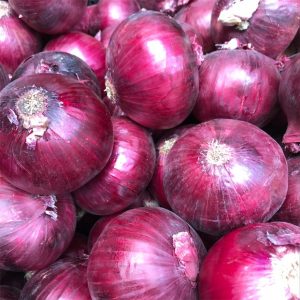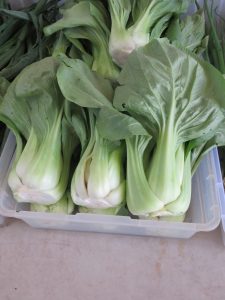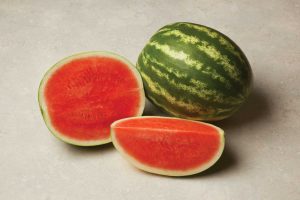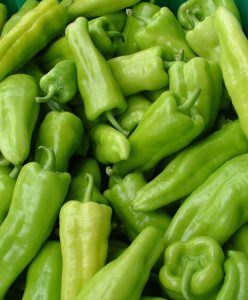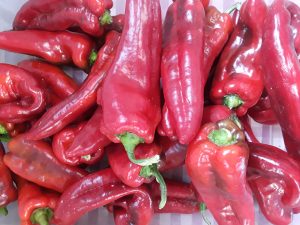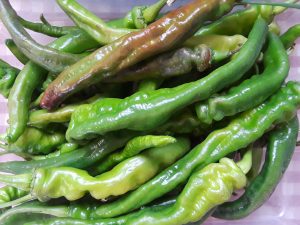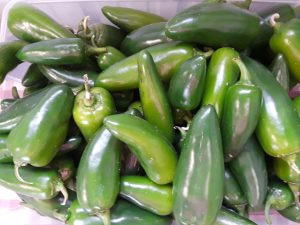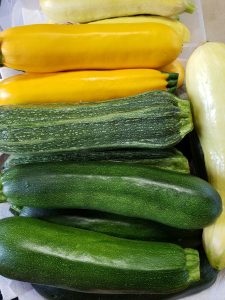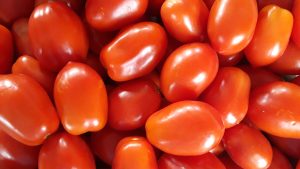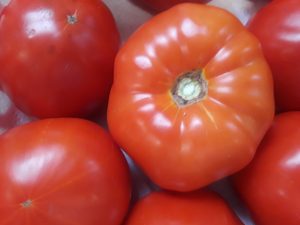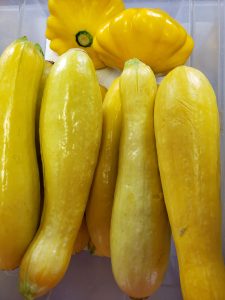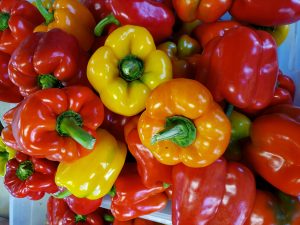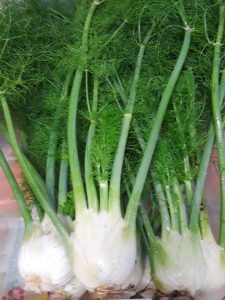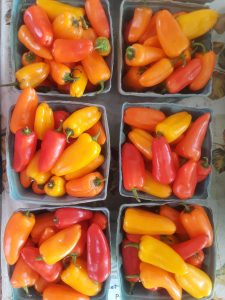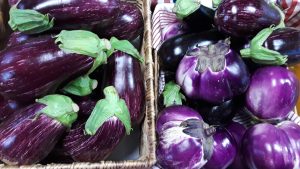 Muth Family Farm
1640 Pitman Downer Road
Williamstown, NJ
(609) 221-0245
Please do not leave a voice message.  If there is no answer, it's best to leave a text or try back later.