FARM MARKET HOURS
Tuesday through Friday, Open 10am to 5pm
Saturday, Open 10am to 4pm
CLOSED Sunday & Monday
Produce List (all certified organic):
Cantaloupes, Green Beans, Supersweet Corn*, Yellow Onions, Red Onions (with tops), Parsley, Basil, Endive, Escarole, Zucchini (Green, Tuscan, Golden, Patty pan), Yellow Squash, Eggplant (black, graffiti, Sicilian), Beets, Kale (Green, Red and Dinosaur),  Cucumbers, Potatoes (white, red skin, Yukon gold), Bell Peppers ( red, orange, purple, cream), Cubanelle Fryer Peppers, Jalapeños, Shishito Peppers, Red Tomatoes, Heirloom Tomatoes, Cherry Tomatoes (sungold, assorted), Cocktail size Tomatoes, We have more blackberries from Rosedale Farm!
We have trays of sort-out tomatoes  for $6 (while supplies last)!
* Some cases are available.  
We will probably have corn into part of next week!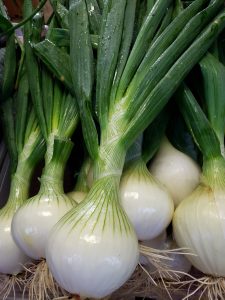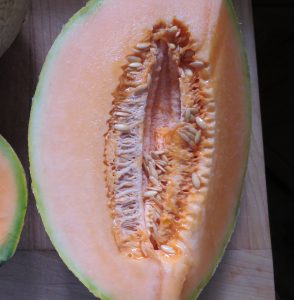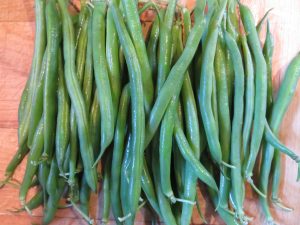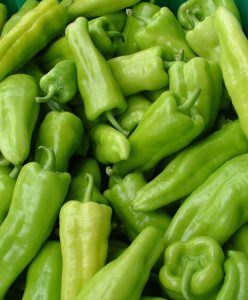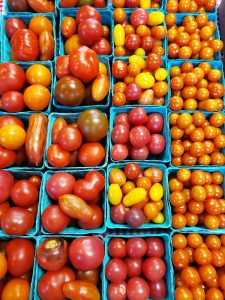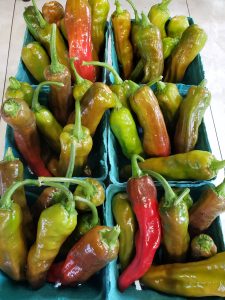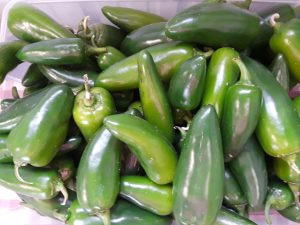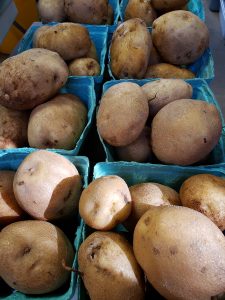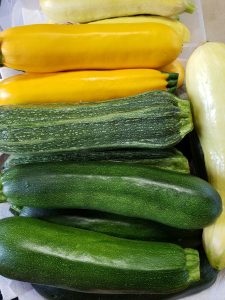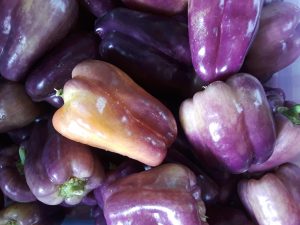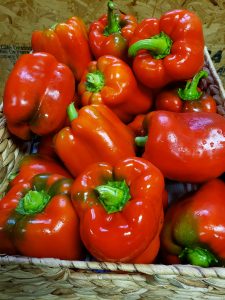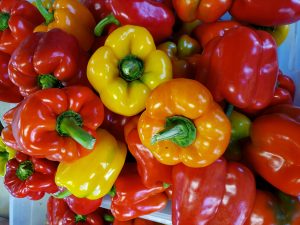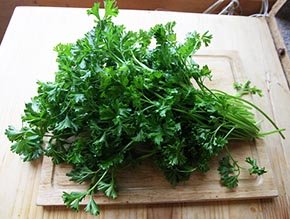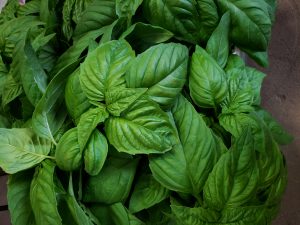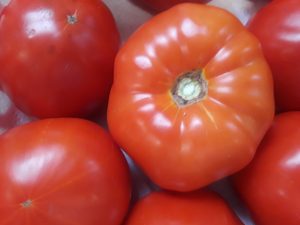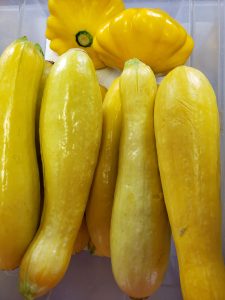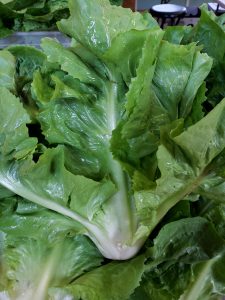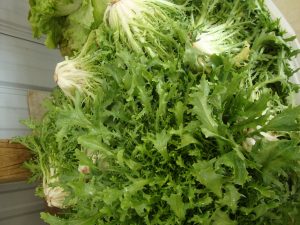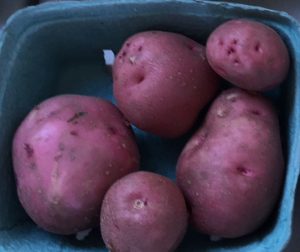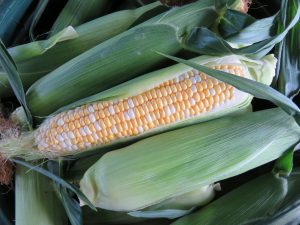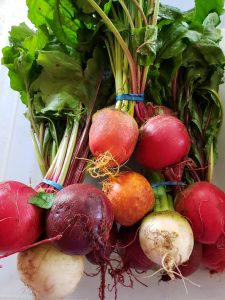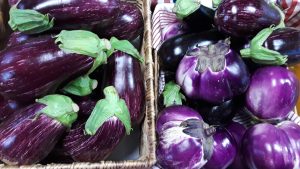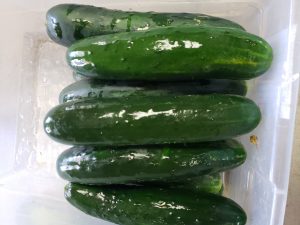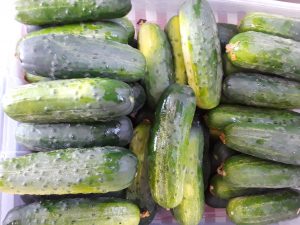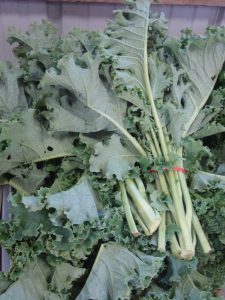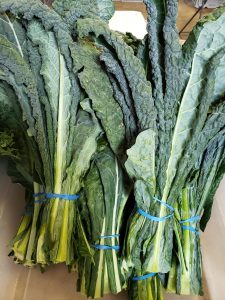 Muth Family Farm
1640 Pitman Downer Road
Williamstown, NJ
(609) 221-0245