FARM MARKET HOURS for Tuesday, November 23
(our last day of the fall)
To be notified of any special sales after that date, go to the drop-down menu on our home page, select 'About Muth Farm', click on 'Email Sign-up' and enter your email info.
Produce List (all certified organic):!
Brussels sprouts, Lettuce (Red Oak Leaf, Pomegranate Crunch, Green Leaf, Red Leaf), Radicchio, Spinach, Escarole (limited), Cauliflower, Purple Broccolini, Delicata Squash, Honeynut squash, Acorn Squash, Spaghetti Squash, Kabocha Squash, Buttercup Squash*, Swiss chard, Kale (green, red, dinosaur), Collards, Arugula, Red Onions, Scallions, Parsley, Kohlrabi, Bell Peppers, Cubanelle Fryer Peppers, Jalapeños, Long Hots, Red Tomatoes, Green (unripe) Tomatoes, Bok Choy (regular & red), Napa Cabbage, Red Cabbage, Possibly Heirloom and/or Cherry Tomatoes (but very limited), Sweet Potatoes.
*Winter Squash will also be available by the case for $25!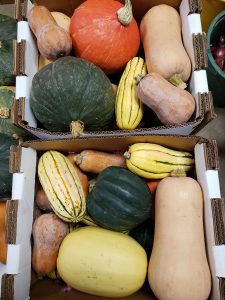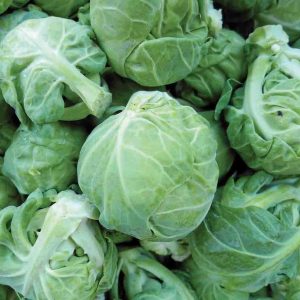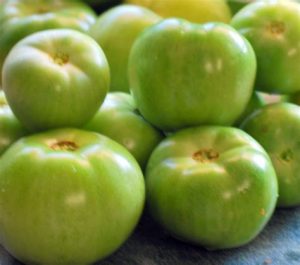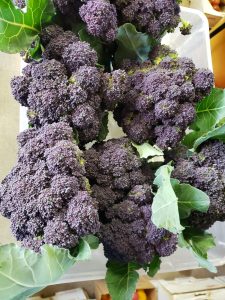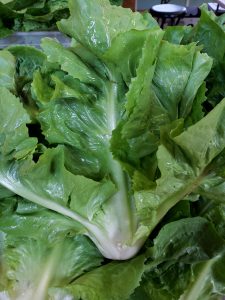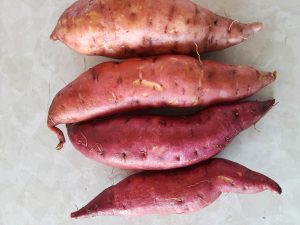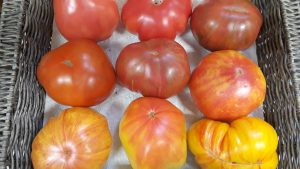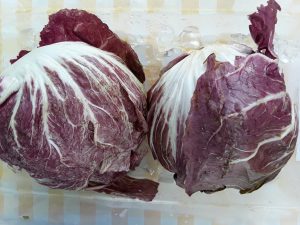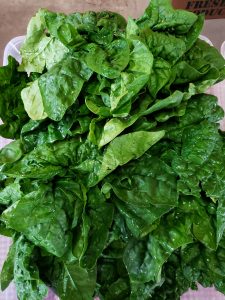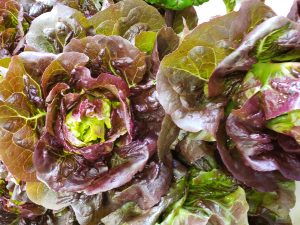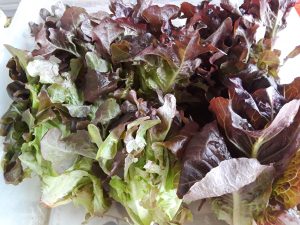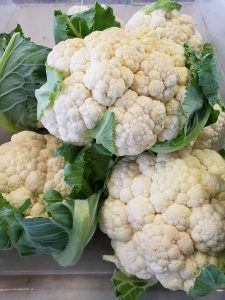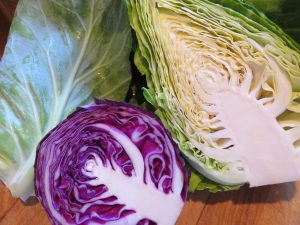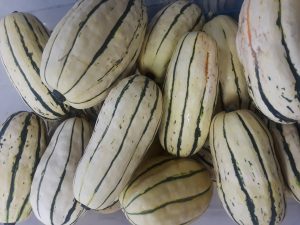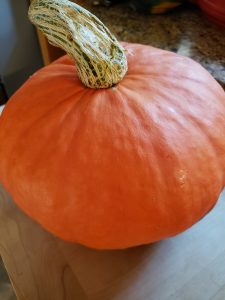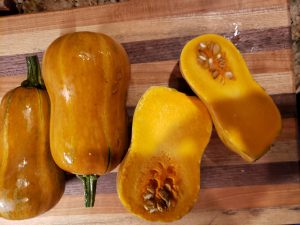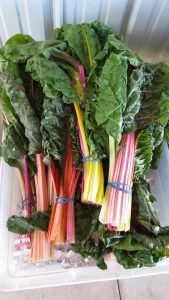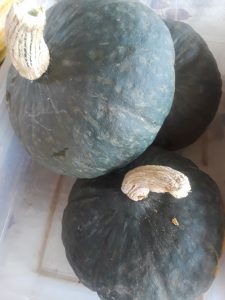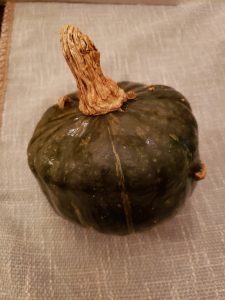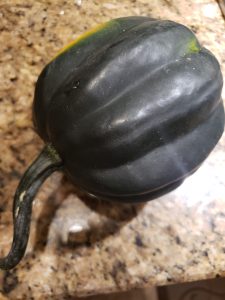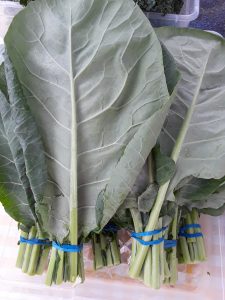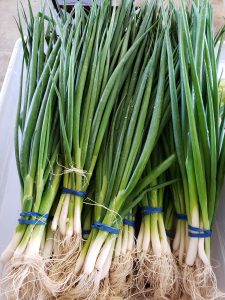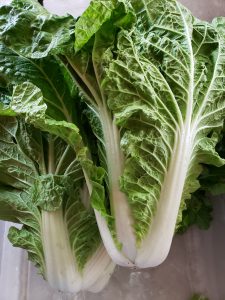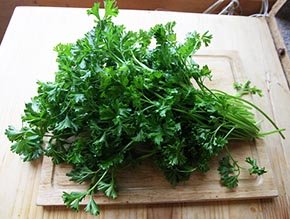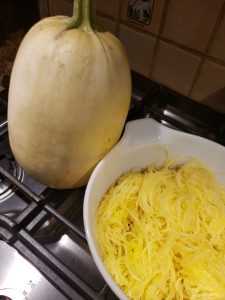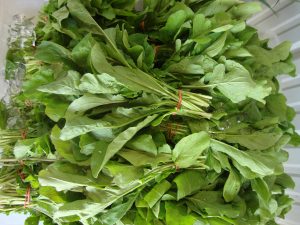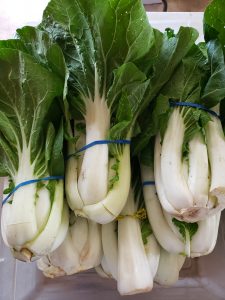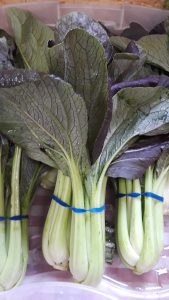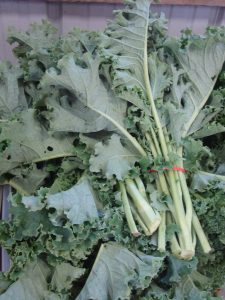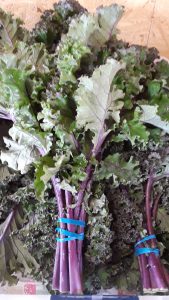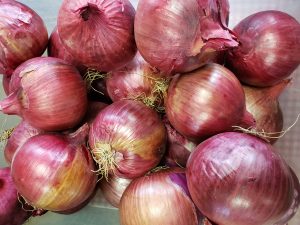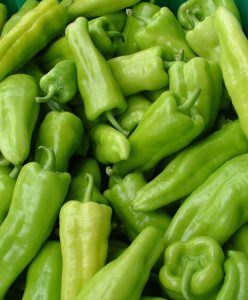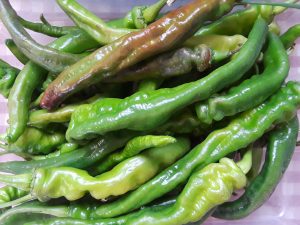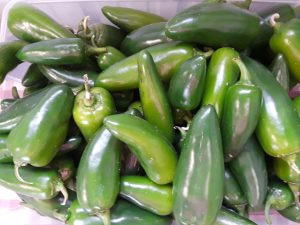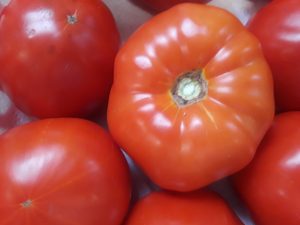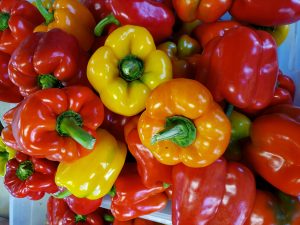 Muth Family Farm
1640 Pitman Downer Road
Williamstown, NJ
(609) 221-0245
Please do not leave a voice message.  If there is no answer, it's best to leave a text or try back later.